Dear Mr President: Facebook users can contact Obama via Messenger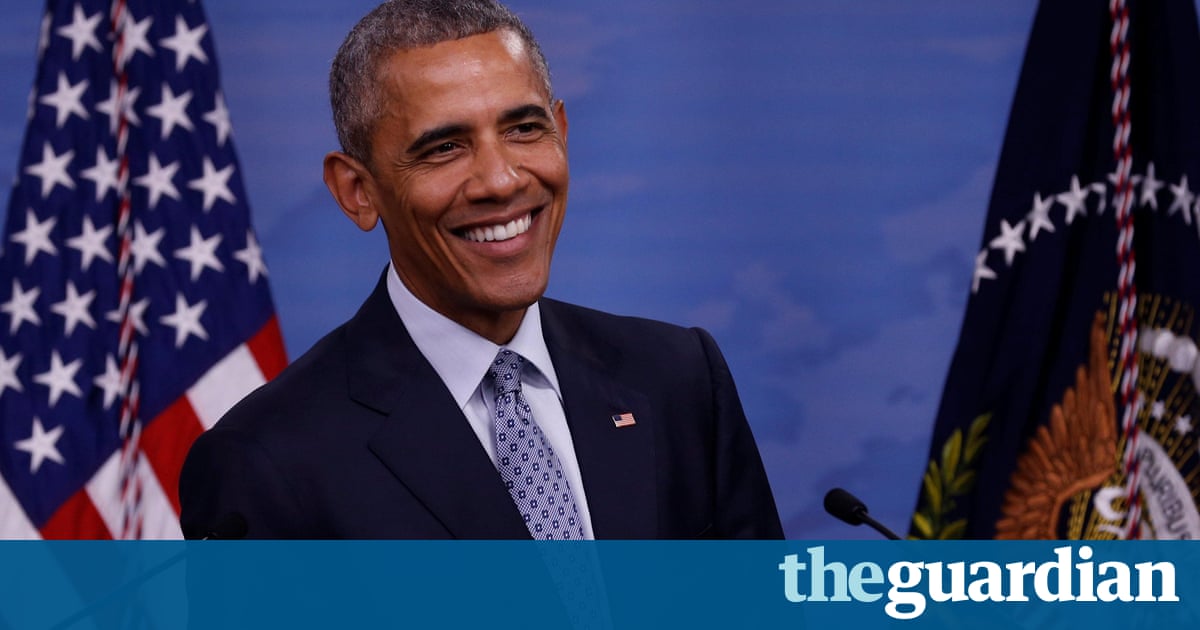 Getting a message to Barack Obama just got easier.Just hit him up on Facebook.The White House unveiled a new feature on Wednesday that allows Facebook users to contact him via Messenger – just like they would any of their other friends on the site – using a chatbot.
read more from here
You can now contact President Obama via Facebook Messenger
The Messenger bot then asks you to check your message and asks for a U.S. address.If you are not in the U.S, the White House bot accepts a user providing an email address.In an online post, the White House chief digital officer Jason Goldman said that Obama reads 10 letters a day that come in via physical letters or email.
read more from here
Now You Can Message President Obama on Facebook
Every night, President Obama reads 10 letters that were sent to him by citizens.It has been a part of his daily routine since taking office in 2009.These 10 "letters a day" — or 10 LADs, as they're known to staff — do more to keep the President in touch with what's happening around the country than just about anything else.